EXCLUSIVE TO SELECT TARGET STORES AND TARGET.COM
EXCLUSIVE TO SELECT TARGET STORES AND TARGET.COM
EXCLUSIVE TO SELECT TARGET STORES AND TARGET.COM
EXCLUSIVE TO SELECT TARGET STORES AND TARGET.COM
EXCLUSIVE TO SELECT TARGET STORES AND TARGET.COM
EXCLUSIVE TO SELECT TARGET STORES AND TARGET.COM
With our new
Libido supplement,
the pleasure's
all yours
I absolutely love
this supplement! I feel
more energetic and
ready to go
I love it!
I feel more energized and
less anxious.
I absolutely love
this supplement! I feel
more energetic and
ready to go
I love it!
I feel more energized and
less anxious.
I've had nothing but
amazing results!
My husband is very pleased
and so am i!
I want to have sex 2
or 3 times a day!
Delivers as promised!
increased [my]
horny-ness and libido.
I have more energy and get
more satisfaction
Libido
Baby, Light My Fire
Move over oysters, there's a new aphrodisiac in town. This new, natural aphrodisiac blend boosts your libido naturally, because sometimes we need a little bit of help—in the bedroom, on the kitchen counter, on the back seat of the car. Whenever, wherever, with whoever, your pleasure is at our service. If you'd like, Libido is here to get you in the mood, so you can feel on top, even if you're on the bottom.
For full instructions, see back of pack.
No artificial colors or flavors
CONVERSATION STARTERS
We designed these cards to help you think a little more deeply about what it is that gets you going, what gets you there and where you might like to take things. Write your answers down to keep to yourself, talk them over with a partner, or use them to send some juicy texts. Click through below to see more.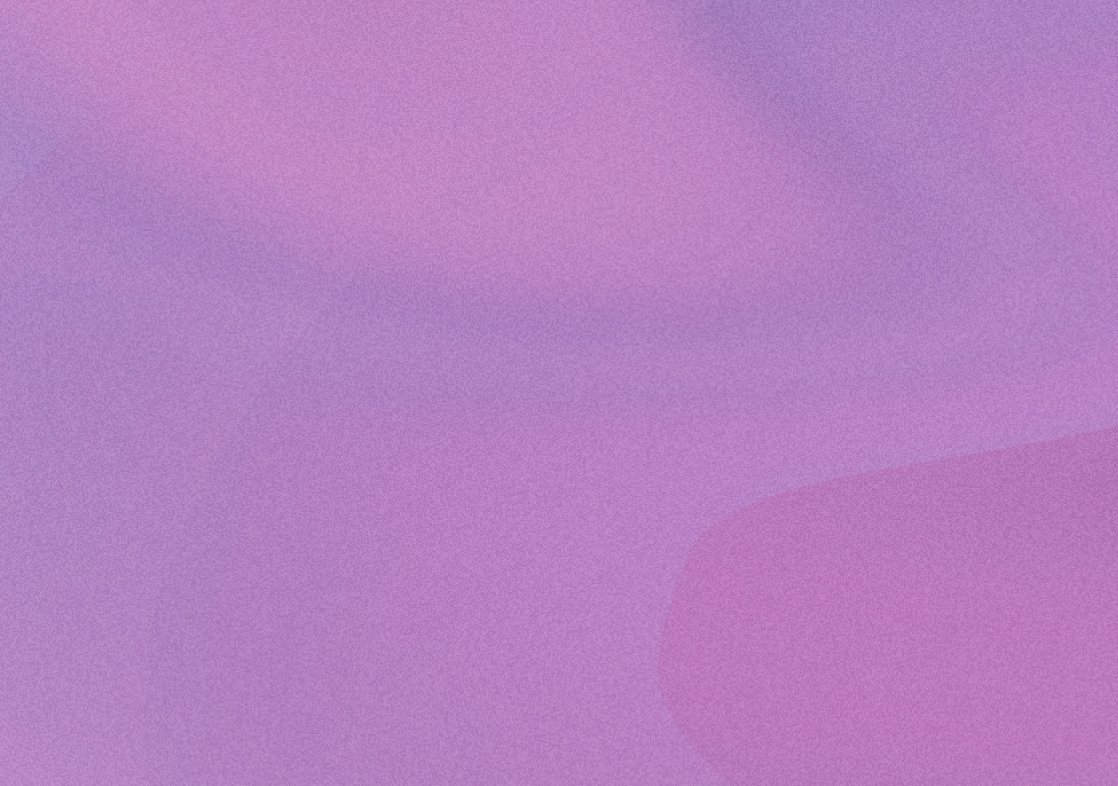 flipping-text
What's something that makes you feel confident in your self and your body?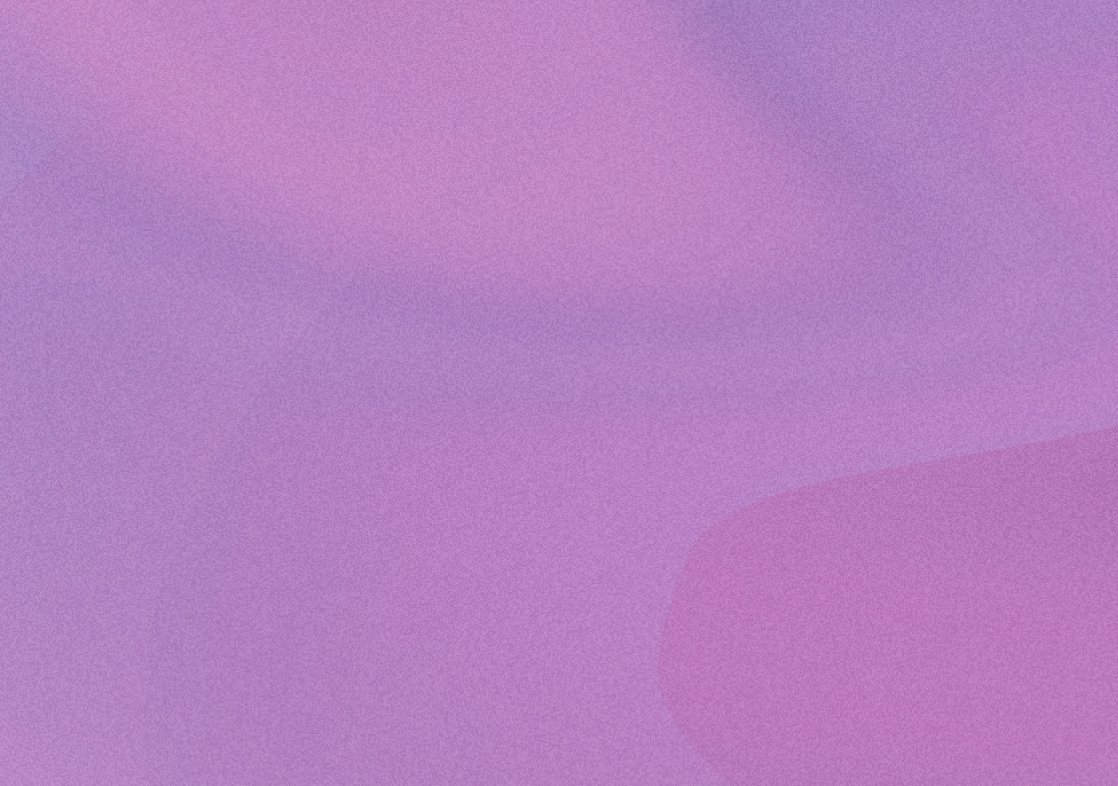 flipping-text
What are two things you need in order to feel good while being intimate, either with yourself or another person?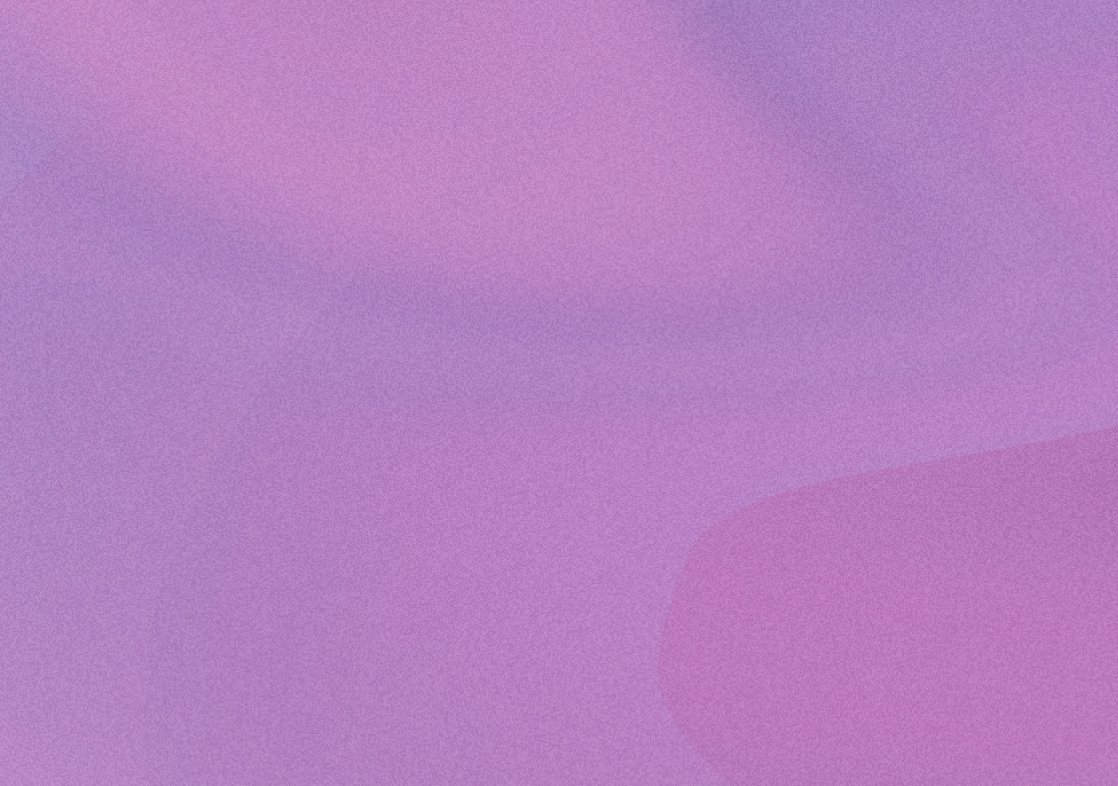 flipping-text
What's a phrase or word that instantly turns you on when you hear it?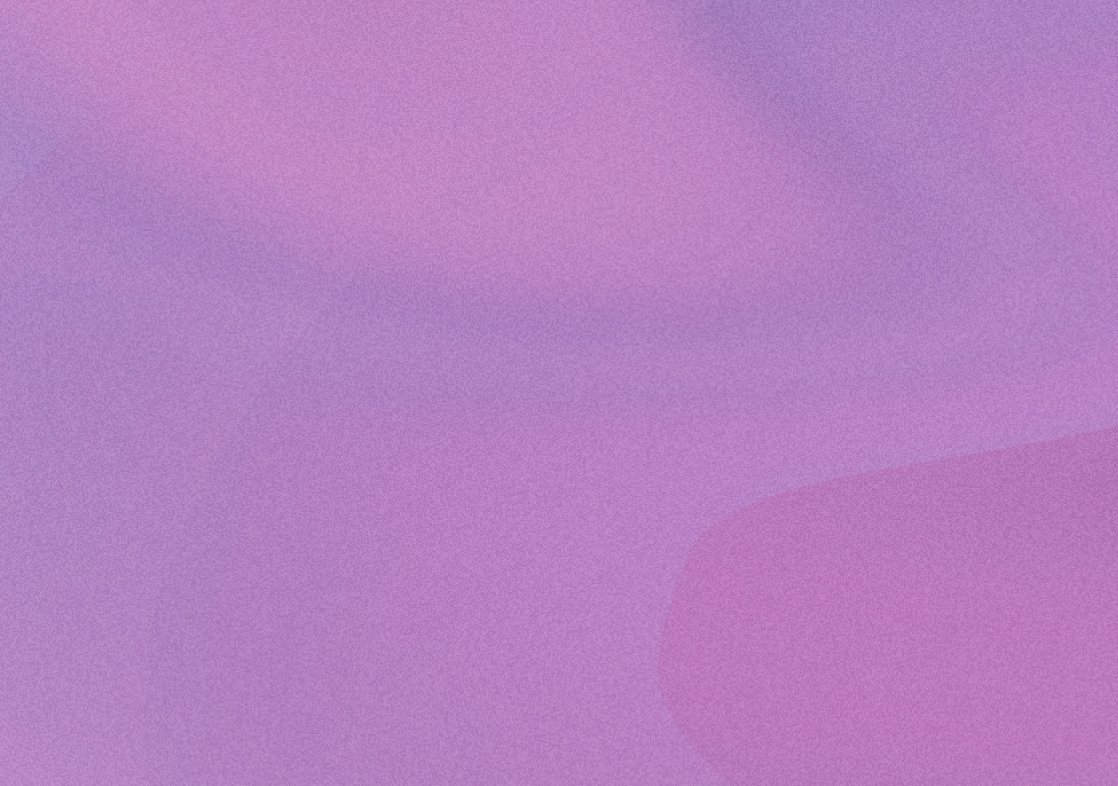 flipping-text
When you think back to some of your best sex, what are some of the common themes? Is it a person, a location, an emotional or mental state, or a certain act(ion)?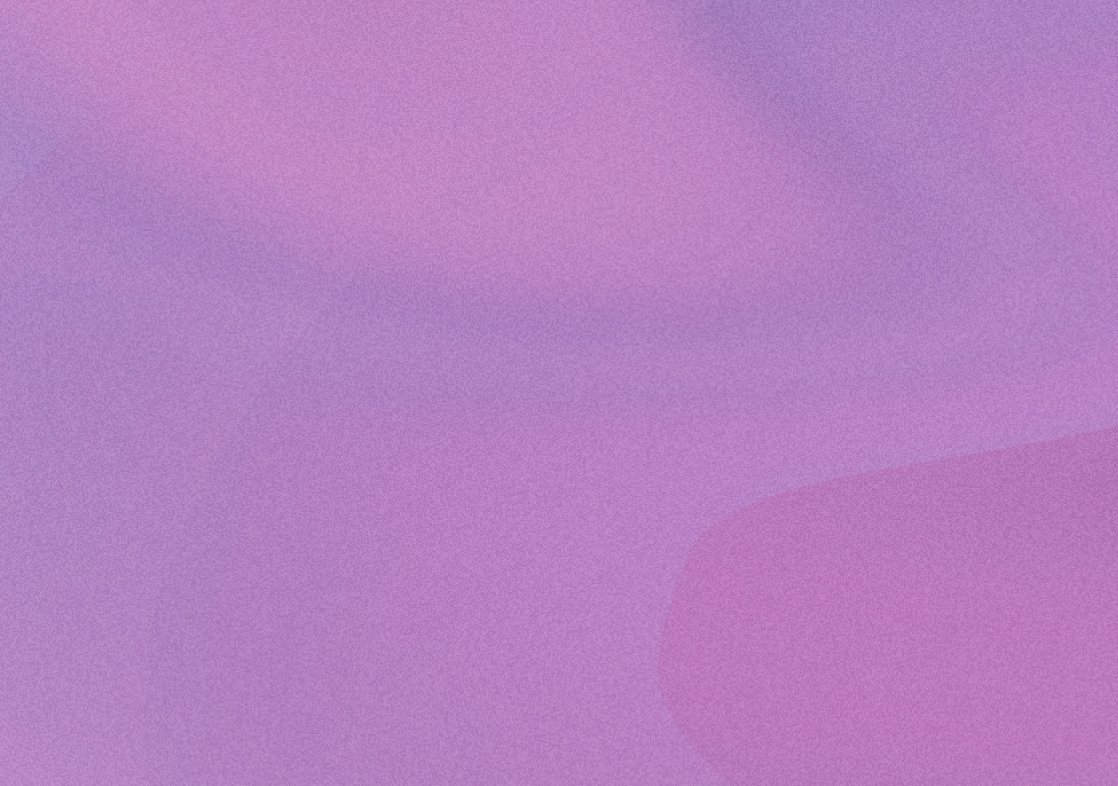 flipping-text
What's an activity or setting that wouldn't typically be considered sexual, but that you feel turned on by?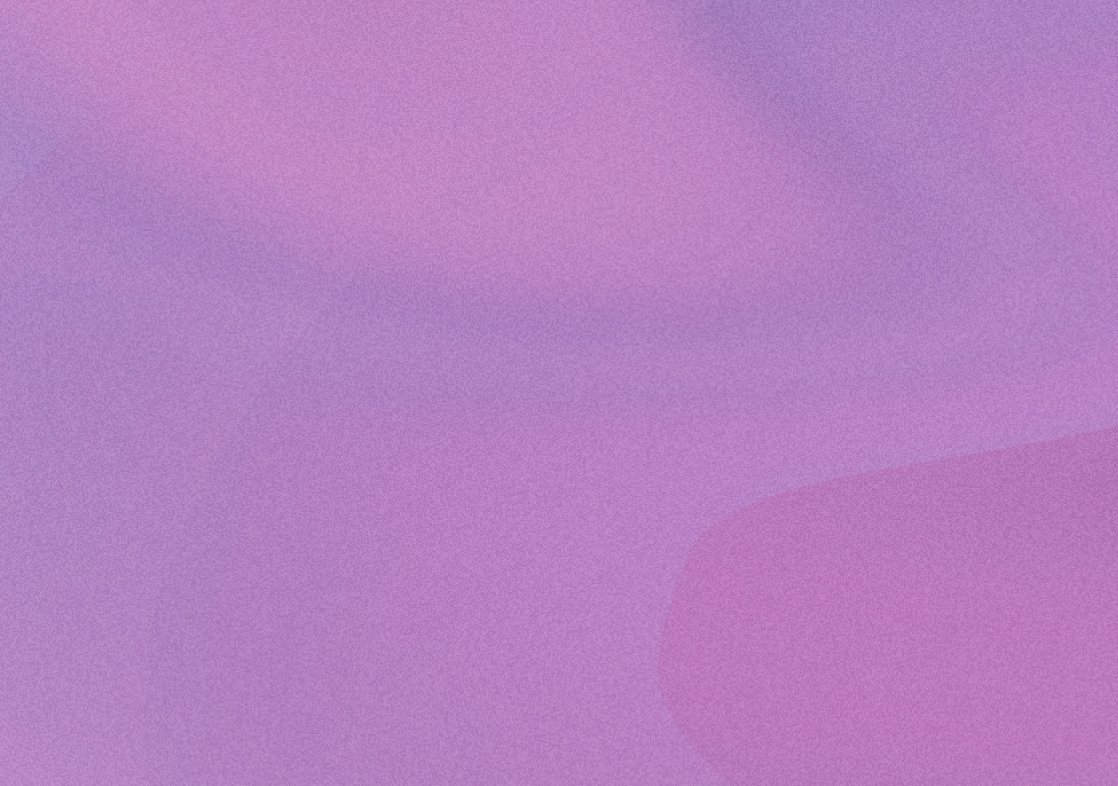 flipping-text
Is there a stimulus (whether it's porn, an erotic story, song or video clip) that never fails to turn you on? What kind of material would you want to seek out to expand that experience?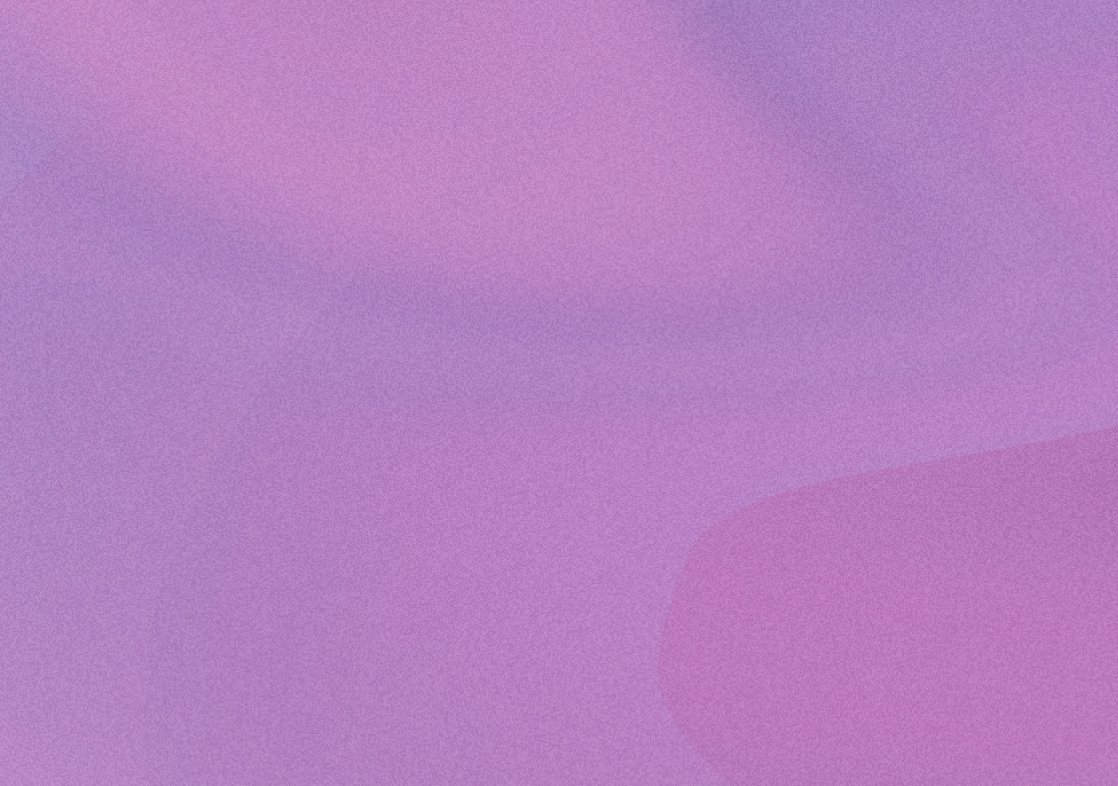 flipping-text
Aside from the known erogenous zones, where is somewhere on your body that feels good for you or someone else to pay attention to?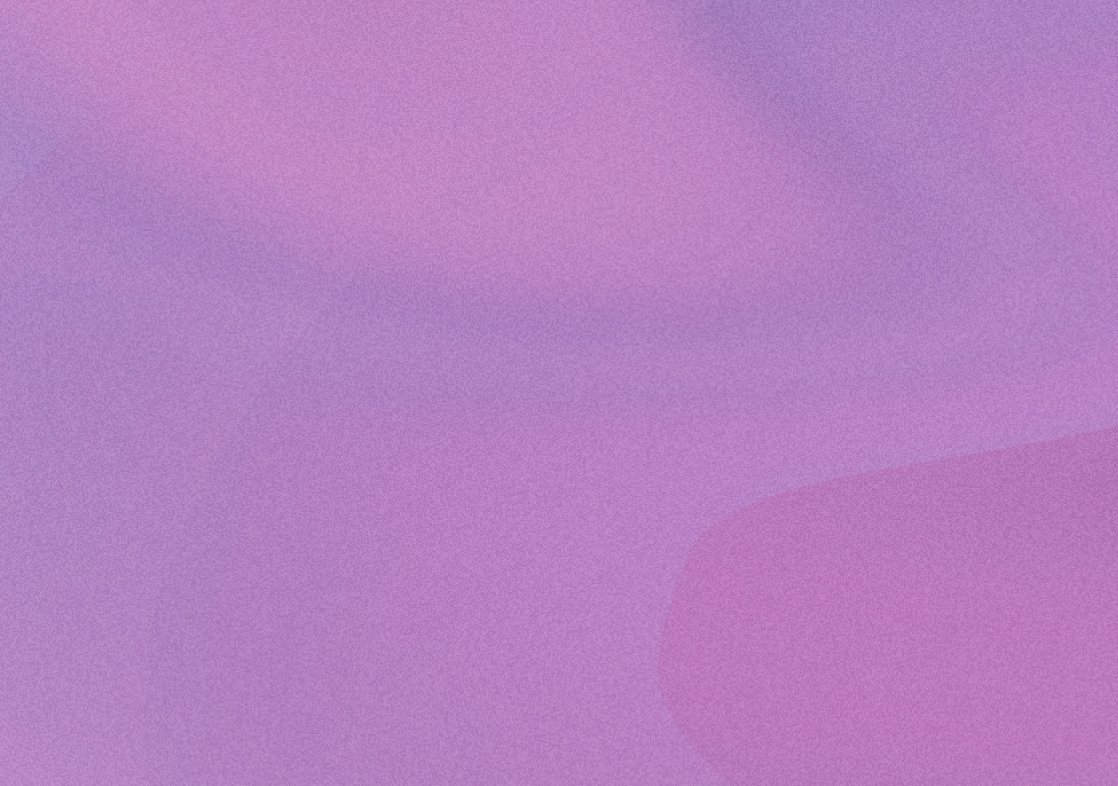 flipping-text
Talk through or write down a fantasy you have. Who is there? What are you? What are you doing? What about it is exciting to you? How could you go about living out this fantasy IRL?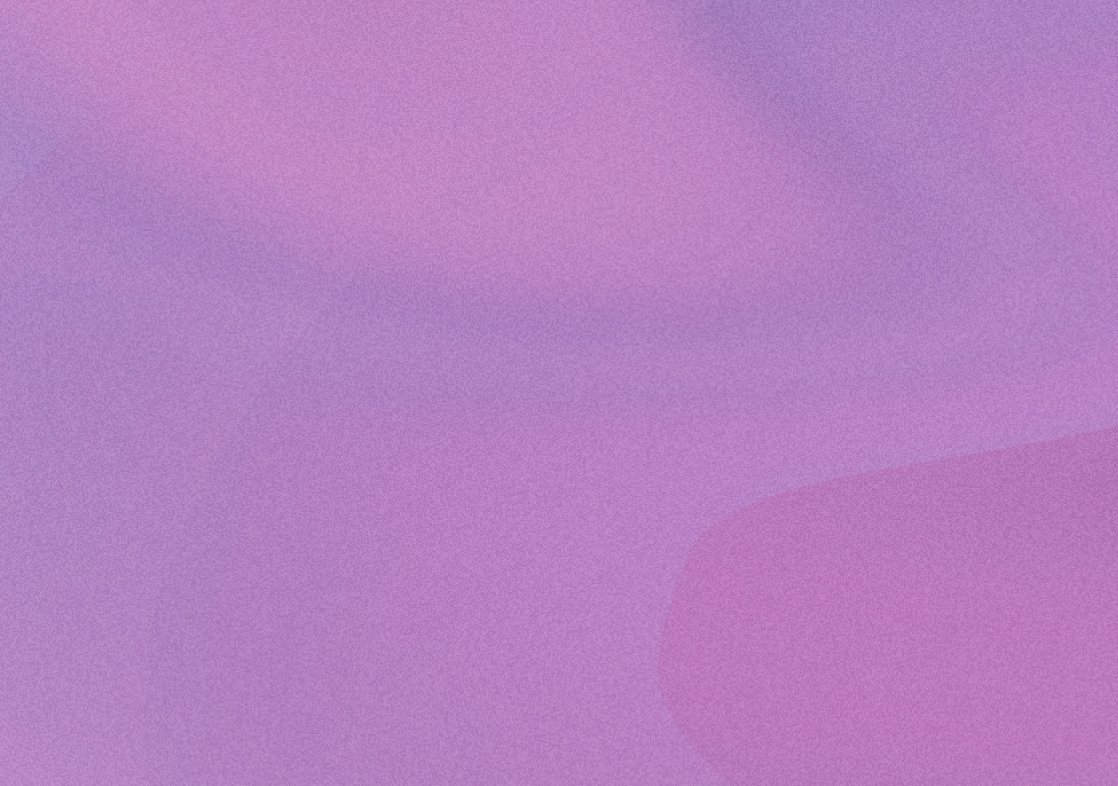 flipping-text
What is a sexual or intimate boundary that's important to you?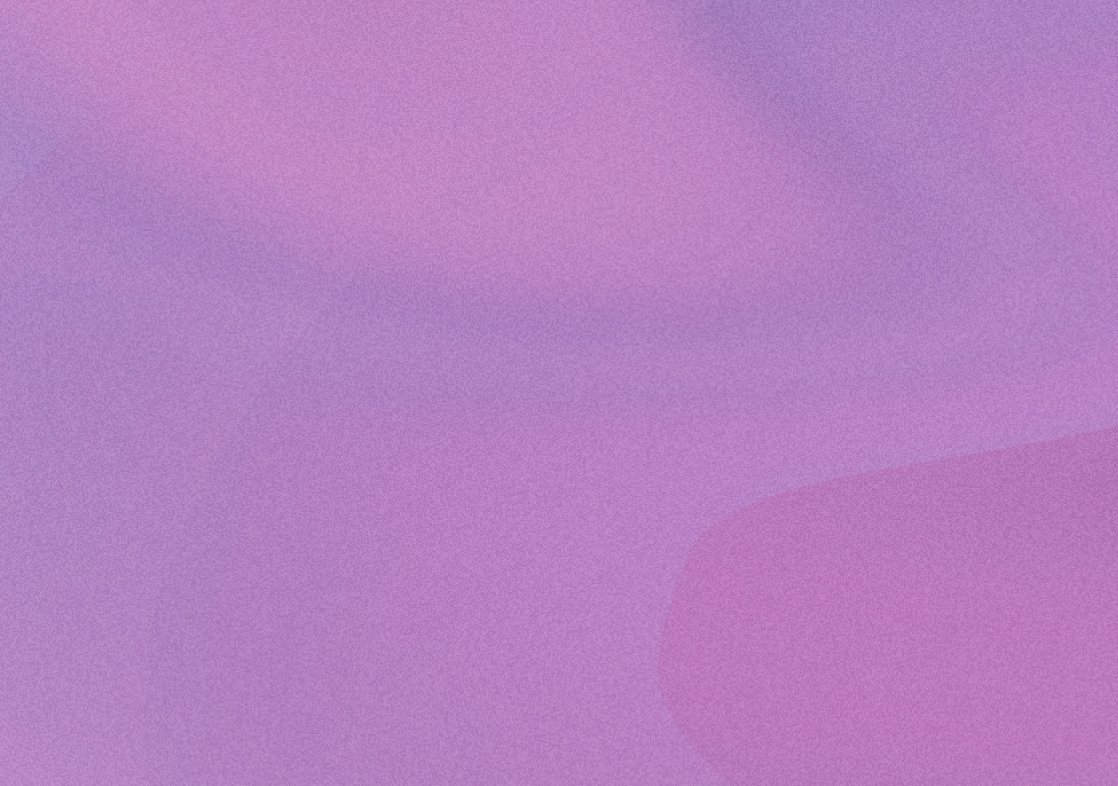 flipping-text
What's something you've recently realised about yourself and your sexuality that you haven't yet fully expressed or explored, but would like to?